Companies hiring AI/ML people (sorted by company name)
All registered AI/machine learning jobs, listed by the company names.
Stay on top and get notified of the latest jobs by following
Jobhunt.ai on Twitter
.
---
Sort by:
Date posted | Title | Company ▶ Filter by: Remote only | USA/Canada | Outside of USA
FELFEL
[
Website
]
Back-End Python Developer Machine Learning, Senior (Technology Team)
, Zurich, Switzerland
FELFEL revolutionizes how people eat at work with smart technology. The intelligent fridge 'FELFEL' makes it possible - good food all day long for employees at work by the best local chefs. Over 30'000 employees in Switzerland already benefit from a FELFEL fridge at work in over 250 companies. FELFEL is a family-owned company and supports small, local producers in Switzerland. Sustainability is a core company value. The company has won several prestigious awards, among others the Swiss Economic Forum Award in 2017. The company was founded in 2013, and counts over 50 employees today. Friendship, respect, 'eating good food together' are key elements of its company culture.
---
Flatiron Health
[
Website
]
Senior Software Engineer, Machine Learning
, New York, New York, United States
Flatiron Health's mission is to improve lives by learning from the experience of every cancer patient.
---
Formant
[
Website
]
Software Engineer - Machine Learning Infrastructure
, San Francisco, California, United States
Founded by a team of former Google, Savioke, and Redwood Robotics software engineers, roboticists, and product managers—Formant believes that more efficient cloud infrastructure can help unlock the shared potential of humans and robots.
---

Foursquare
[
Website
]
Machine Learning Engineer
, New York, New York, United States
Since our inception in 2009, Foursquare has been a leading force in changing how location information enriches our real-world and digital lives. As a location intelligence company, Foursquare is comprised of two well-known consumer apps, Foursquare and Swarm, as well as thriving media and enterprise products. Our B2B offerings include Places (for developers), Pinpoint and Attribution (for marketers), and Place Insights (for analysts, based on the world's largest foot traffic panel). With more than 200 people across our offices in New York, San Francisco, and in sales offices around the globe, we're dedicated to our trailblazing mission—enriching consumer experiences and informing business decisions with location intelligence.
---
Freewheel Media Inc
[
Website
]
Algorithm and Machine Learning Engineer
, New York, New York, United States
FreeWheel, a Comcast company, has superior end-to-end technology, premium marketplace, and best in market advisory services that power the advertising businesses of the largest media and entertainment companies in the world, including DIRECTV, Fox, NBC Universal, Turner Broadcasting System and Viacom in U.S., and Sky and Channel 4 in Europe. From our unique position at the center of the premium video economy, we enable our clients to unify audiences across desktop, mobile, OTT, and traditional STB devices, and profitably monetize their content. Headquartered in New York, with offices in San Francisco, London, and Beijing, FreeWheel stands to advocate for the entire industry through the FreeWheel Council for Premium Video.
---
FunnelEnvy
[
Website
]
Machine Learning Engineer
, Millbrae, California, United States
(Remote possible)
At FunnelEnvy we optimize B2B revenue through intelligent customer experiences. Our FunnelEnvy PRO (Predictive Revenue Optimization) platform uses data to automate 1:1 experiences and deliver revenue faster, better and easier than A/B testing or rules-based personalization. deliver experiences across channels including the website, chat and ads. We're helping some of the fastest growing and largest B2B marketing teams optimize revenue and deliver personalized 1:1 experiences at scale.
---
G2 Inc
[
Website
]
Machine Learning Engineer
, Annapolis Junction, Maryland, United States
G2 proactively provides pioneering solutions to the most significant challenges affecting our Nation's ability to collect, target, store, analyze and defend digital information. We've been able to do so by hiring the most creative software developers, systems and security engineers, and systems architects we can find. Getting a job at G2 isn't easy, but it's more than worth it.
---
Gatik AI
[
Website
]
Software Engineer - Deep Learning, Autonomous Vehicles
, Sunnyvale, California, United States
Gatik AI is developing software solutions for self-driving vehicles to enable real-time accurate navigation, planning, and perception in dynamic urban environments. Sitting at the intersection of artificial intelligence, robotics, and design, Gatik aims to power the next generation of self-driving commercial fleet for last mile logistics. We're looking for top talent that shares our passion and wants to be part of a fast-moving and highly execution-oriented team.
---
Geomagical Labs
[
Website
]
Deep Vision/AI Research Scientist
, Mountain View, California, United States
Geomagical Labs is a startup, crafting advanced technology into a magical user experience, for a giant business opportunity neglected for decades. We are founders of pioneering startups, designers of award-winning apps, celebrated researchers, inventors of novel vision technologies, graduates of top universities.
---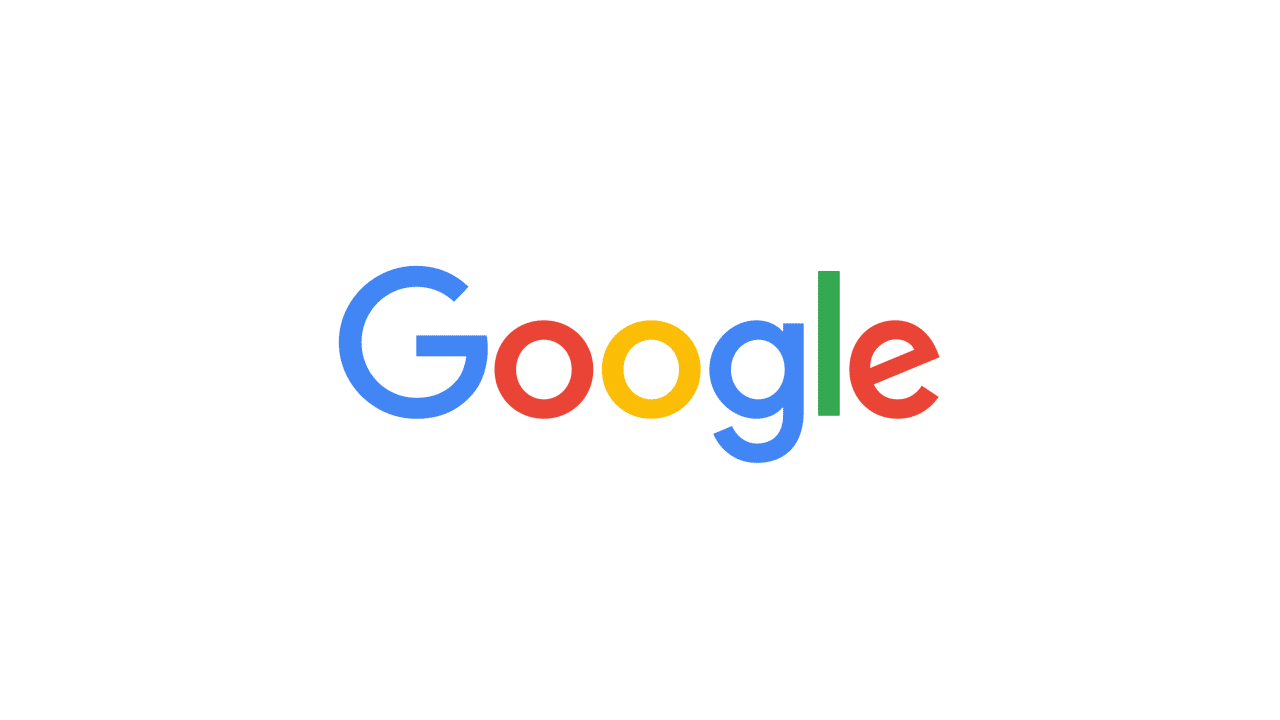 Google
[
Website
]
Software Engineer, Machine Learning
, Mountain View, California, United States
Google's mission is to organize the world's information and make it universally accessible and useful. Since our founding in 1998, Google has grown by leaps and bounds. From offering search in a single language we now offer dozens of products and services—including various forms of advertising and web applications for all kinds of tasks—in scores of languages. And starting from two computer science students in a university dorm room, we now have thousands of employees and offices around the world. A lot has changed since the first Google search engine appeared. But some things haven't changed: our dedication to our users and our belief in the possibilities of the Internet itself.
---
LOADING...