Open job positions within Machine learning/AI (sorted by job title)
All registered AI/machine learning jobs, listed by the title of the job positions.
Stay on top and get notified of the latest jobs by following
Jobhunt.ai on Twitter
.
---
Sort by:
Date posted | Title | Company ▶ Filter by: Remote only | USA/Canada | Outside of USA
Head of NLP/Research Scientist - Wluper
(July 2018)
London, United Kingdom
As a member of the core team you will be responsible for leading the research and implementation efforts. You will be involved from concept, all the way through deployment, and taking part in the complete project life-cycle, where you have significant influence...
---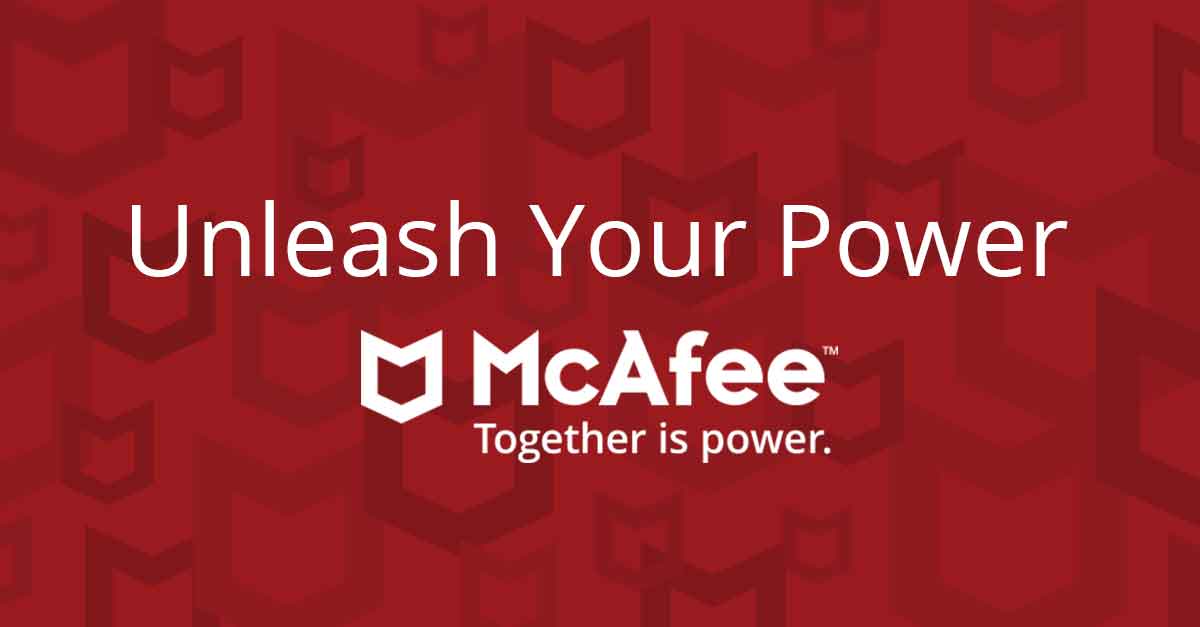 Innovation Data Science Engineer - McAfee
(July 2018)
Santa Clara, California, United States
We are currently seeking Software Engineers to join our Future Innovation & Assessment Team in of the Office of the CTO. This agile and talented team works on the most challenging problems in cybersecurity now and in the future. The team targets Windows, Linux ...
---
Junior Python Engineer - Machine Learning - Essence
(June 2018)
London, United Kingdom
Essence is looking for a developer experienced with Python to work on a technologies used to automate and optimise our media purchasing. You would be joining a tight knit development team and will be working alongside other developers and product managers to so...
---
Lead Artificial Intelligence/Machine Learning Engineer - BMT Defence Services
(July 2018)
Bath, United Kingdom
BMT is looking for suitable candidates to join our Intelligent Systems team. You'll have proven experience in artificial intelligence, machine learning, and deep learning with a passion for developing incredible and novel systems. With significant opportuni...
---
Lead Machine Learning Engineer - Macy's Inc
(June 2018)
San Francisco, California, United States
Macy's is looking for a passionate, talented, and innovative Machine Learning Engineer with a strong machine learning background to help build industry-leading AI/ML enabled applications for retail/commerce platform. As ML Engineer you can be part of the team s...
---
Lead Machine Learning Engineer, Recommenders - The RealReal
(April 2020)
San Francisco, California, United States
The Lead Machine Learning Engineer will be working on our recommendation team to generate product and search recommendations on our website directly to customers. This person will drive the technical direction of the recommendations ML team and work closely wit...
---
Machine Intelligence Engineer - June
(June 2018)
San Francisco, California, United States
Are you passionate about machine intelligence? Are you excited about deep learning and neural networks? We're looking for someone to help us craft groundbreaking new features using the latest advances in computer vision, food recognition, and machine learning...
---
Machine Learner - UnifyID
(June 2018)
San Francisco, California, United States
About the Role We are looking for a math+code engineer/signal-processor/hacker/self-proclaimed individual who is comfortable with crafting, hacking, implementing, re-implementing and most importantly, breaking Machine Learning algorithms deep, shallow, or othe...
---
Machine Learning Compiler Engineer - Lightmatter
(June 2018)
Boston, Massachusetts, United States
Lightmatter builds chips for artificial intelligence computing. Our architecture leverages unique properties of light to enable fast and efficient inference and training engines. If you're a collaborative engineer or scientist who has a passion for innovation, ...
---
Machine Learning Data Scientist - Wolverine Trading
(July 2018)
Chicago, Illinois, United States
We are looking for a Statistical Machine Learning expert to be a member of our Quantitative Research team. You will be using large data sets to create trading strategies, improve trading, quantitative research and data mining. This work will be challenging, fa...
---
LOADING...