Open job positions within Machine learning/Ai (sorted by job title)
All registered AI/machine learning jobs, listed by the title of the job positions.
---
Sort by:
Date posted | Title | Company ▶ Filter by: Remote only | USA/Canada | Outside of USA
Aerospace Machine Learning Group Lead - Aurora Flight Sciences
(June 2018)
Cambridge, Massachusetts, United States
Aurora Flight Sciences is a world leader in the development of highly autonomous aircraft. Our mission is to apply autonomy and robotics to the development, production, and operation of advanced aircraft. We aim to change the way we travel. Aurora frequently ...
---
Algorithm and Machine Learning Engineer - Freewheel Media Inc
(June 2018)
New York, New York, United States
Design and develop optimization solutions for advertising applications Design and develop machine learning algorithms for predictive services Research and prototype new optimization and machine learning solutions for new ad scheduling and forecasting initiat...
---
Analytics and Machine Learning Director - HUB International
(September 2018)
Chicago, Illinois, United States
Candidate will be responsible for leading and coordinating multiple Reporting & Advanced Analytical projects in the Data & Analytics space; responsible for the requirements gathering, planning, controlling, development, rollout, maintenance and reporting of th...
---
Artificial Intelligence Engineer - Tadaweb
(June 2018)
Belval, Luxembourg
AI gets you out of bed each morning. Some people think you are a little crazy, but you know you are just eager to build the future and make a real impact in the world with AI. You may just be perfect to join our small and newly formed Research Lab team where ...
---
Backend Engineer (Algorithms, Rankings and Recommendations) - komoot
(June 2018)
Potsdam, Germany
(Remote possible)
Millions of people experience real-life adventures with our apps. We help users all over the world discover the best hiking and biking routes, working to empower everybody to explore more of the great outdoors. And we're good at what we do: Google and Apple ...
---
Back-End Python Developer Machine Learning, Senior (Technology Team) - FELFEL
(September 2018)
Zurich, Switzerland
FELFEL's technology team has built the heart of FELFEL's product and is responsible for the company's success as a leading European foodtech company. As a team member of the technology team, you will work very directly with our other teams (product, growth, s...
---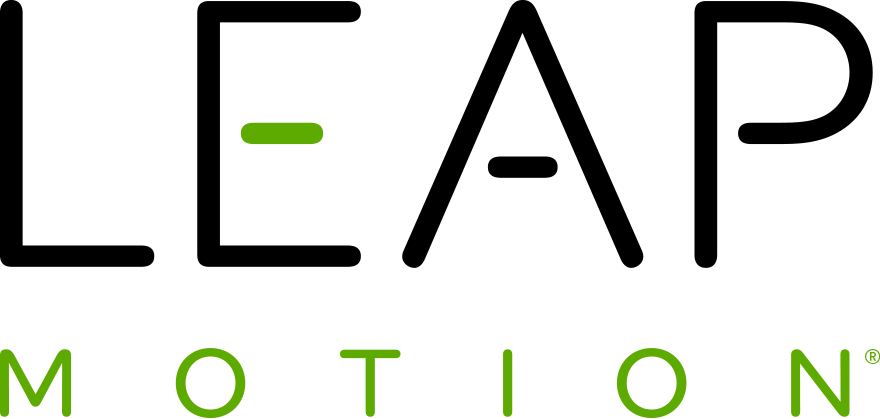 Computer Vision Engineer - Leap Motion
(September 2018)
Boston, Massachusetts, United States
Leap Motion's mission is to build a natural connection between people and technology, unlocking the potential of both. At the core of our technology lies the tracking software that transforms hands into data at near-zero latency. To take this to the next lev...
---
Computer Vision Engineer - Ubertal
(August 2018)
San Jose, California, United States
Responsibilities 1. Design and develop image/video processing and recognition algorithm, feature extraction algorithm. 2. Design and develop image/video classification algorithm, machine learning algorithm, deep learning algorithm 3. Apply image/video techn...
---
Creative Data Scientist - HEALTH TECH STARTUP - Chronomics
(July 2018)
London, United Kingdom
We are looking for a knowledgeable and skilled researcher/engineer in AI/Machine Learning who wants to make a difference and help bring about a proactive healthcare revolution. As an early stage startup we need someone with a can-do attitude who is happy to ju...
---
Data/NLP Scientist - AnswerIQ
(August 2018)
Bellevue, Washington, United States
AnswerIQ is looking for Data Scientists to join our data science team. Our data science team dedicate to apply Natural Language Processing and Machine Learning in the enterprise customer support space, as well as provide data analytic service to our customers....
---
LOADING...