Open job positions within Machine learning/Ai (sorted by job title)
All registered AI/machine learning jobs, listed by the title of the job positions.
---
Sort by:
Date posted | Title | Company ▶ Filter by: Remote only | USA/Canada | Outside of USA
Analytics and Machine Learning Director - HUB International
(September 2018)
Chicago, Illinois, United States
Candidate will be responsible for leading and coordinating multiple Reporting & Advanced Analytical projects in the Data & Analytics space; responsible for the requirements gathering, planning, controlling, development, rollout, maintenance and reporting of th...
---
Back-End Python Developer Machine Learning, Senior (Technology Team) - FELFEL
(September 2018)
Zurich, Switzerland
FELFEL's technology team has built the heart of FELFEL's product and is responsible for the company's success as a leading European foodtech company. As a team member of the technology team, you will work very directly with our other teams (product, growth, s...
---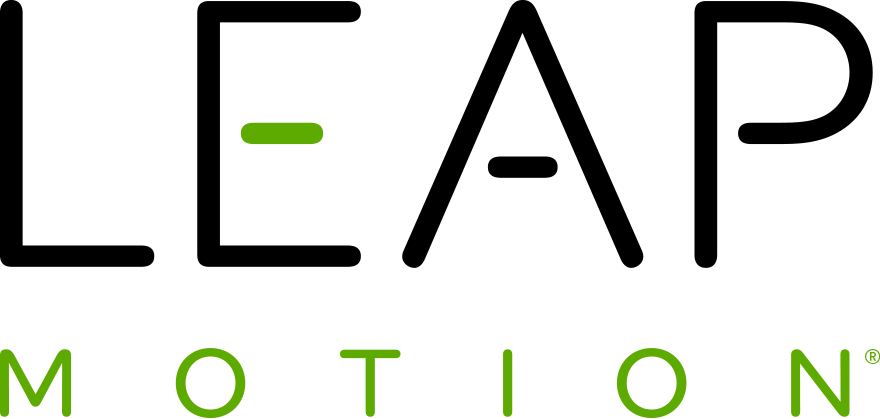 Computer Vision Engineer - Leap Motion
(September 2018)
Boston, Massachusetts, United States
Leap Motion's mission is to build a natural connection between people and technology, unlocking the potential of both. At the core of our technology lies the tracking software that transforms hands into data at near-zero latency. To take this to the next lev...
---
Computer Vision Engineer - Ubertal
(August 2018)
San Jose, California, United States
Responsibilities 1. Design and develop image/video processing and recognition algorithm, feature extraction algorithm. 2. Design and develop image/video classification algorithm, machine learning algorithm, deep learning algorithm 3. Apply image/video techn...
---
Data/NLP Scientist - AnswerIQ
(August 2018)
Bellevue, Washington, United States
AnswerIQ is looking for Data Scientists to join our data science team. Our data science team dedicate to apply Natural Language Processing and Machine Learning in the enterprise customer support space, as well as provide data analytic service to our customers....
---
Data Scientist - Ensemble Energy
(August 2018)
Palo Alto, California, United States
Ensemble Energy is an advanced analytics startup focused on energy generation, transmission, and storage. We provide a platform for operators of energy assets to use their data to reduce costs and increase production. We are a team of engineers with many years...
---
Data Scientist - Homesnap
(September 2018)
Bethesda, Maryland, United States
With our powerful real estate data, we have the ability to make a huge impact on the industry. We need your analysis, scripting, and data mining skills to help us deliver even better products. Your knowledge of AI, statistics, and algorithms will be essential ...
---
Data Scientist - Peritus.ai
(September 2018)
Palo Alto, California, United States
As part of the engineering team, drive and execute the Machine Learning/Artificial Intelligence technology roadmap to solve the challenges of dealing with structured, semi-structured and unstructured data in the context of a datacenter. In short, it's abou...
---
Data Scientist - Principal Investigator - Wappier
(September 2018)
Athens, Greece
As a Data Scientist at wappier you will develop & investigate hypotheses, structure experiments, build mathematical models and develop machine learning methods/algorithms that will help wappier products for mobile game publishers become a global success story....
---
Deep Learning Engineer - Brighter AI
(August 2018)
Berlin, Germany
As an employee, your role will be super important to the success of the startup. You'll implement and improve existing state of the art deep learning models You'll assist in building Deep Learning infrastructure You'll have close contact with the scie...
---
LOADING...