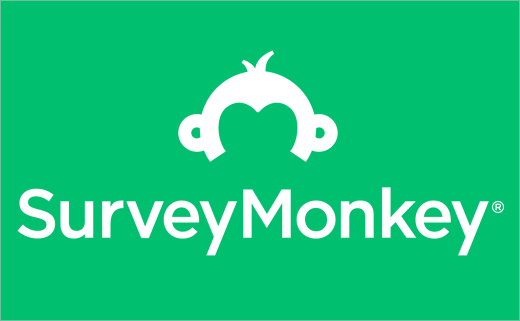 Software Engineer - Machine Learning at SurveyMonkey
San Mateo, California, United States
🇺🇸
(Posted Jun 17 2018)
About the company
Founded in 1999 and based in San Mateo, California, SurveyMonkey is the world's leading platform for turning people's voices and opinions into actionable data — People Powered Data. Whether it's with customers, employees, or a target market, SurveyMonkey helps curious individuals and companies — including 99% of the Fortune 500 — have conversations at scale with the people who matter most. It's People Powered Data that allows them to understand not only "what" is happening, but "why." SurveyMonkey's 700+ employees throughout North America, Europe, and Asia Pacific are dedicated to powering the curious.
Job position
Permanent
Job description
We need your help in building the next generation of our machine learning and data platform. We want to help our customers make great decisions from the billions of text-based survey responses we've received. To do that well, we'll need to use search relevance to find the responses, natural language processing to understand them, machine learning to categorize them, and general domain expertise in knowing how to show the data to to our users. We'll need to do this at scale and in real-time whenever possible.
Successful candidates will have built these types of systems before and deployed them to production, have the judgment to know when to use out-of-the-box solutions versus building custom ones. Successful candidates will be work closely with Data scientists, integrate models with production applications and apply models to production traffic.
Skills & requirements
Requirements
At least 3+ years professional software engineering experience or equivalent experiences (i.e. Ph.D. with two-year industrial experience) using a high-level language (Python preferred).
Good understanding of machine learning concepts and techniques like feature extraction, supervised classification, unsupervised methods such as clustering, etc.
Strong communication and documentation skills.
Interested and excited by solving practical scalability issues of applied machine learning.
Preferred Qualifications
Experience with ETL pipelines.
Experience building and productionizing end-to-end Machine Learning systems. Experience utilizing big data and machine learning technologies (e.g. Spark, Spark Streaming, Kafka, Map-reduce).
Experience with operating computational clusters for training machine learning models.
Instructions how to apply
see the website
[
job website
]
Let them know you found the job via https://Jobhunt.ai
(Companies love to know recruiting strategies that work)