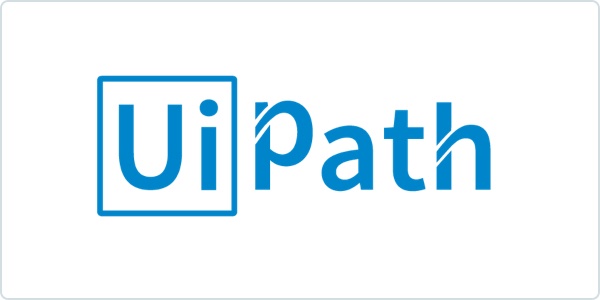 Machine Learning Engineer at UiPath
Seattle, Washington, United States
🇺🇸
(Posted Jun 26 2018)
About the company
We deliver the most advanced Enterprise #RPA Platform, built for business and IT. Your digital transformation journey starts here.
Job position
Permanent
Job description
What if you could shape the future of work and be part of the team that creates the digital workforce of tomorrow, by means of Robotic Process Automation?
At the beginning of the 20th century, Henry Ford had a vision of creating assembly lines and facilitating mass production.
100 years later, UiPath has a grand vision of liberating the human workforce from tedious, boring, repetitive tasks, by means of software robots, artificial intelligence, and machine learning.
If you like to think ahead, like we do, then we must talk.
Here's what you would be doing at UiPath:
Responsibilities
* Participate in research in artificial intelligence and machine learning applications.
* Suggest, collect and integrate requirements and create effective feature roadmap
* Develop solutions to real-world problems.
Benefits
We are offering the possibility to work from home or flexible working hours in a nice office plus free daily premium catering. Competitive salary, a Stock Options Plan and the unique opportunity of working with us to develop state-of-the-art robotics technology are just a few of the pluses
Skills & requirements
Must have:
· MS or Ph.D. degree in Computer Science or related technical field.
· 4+ years of relevant work experience.
· 2+ years of work or educational experience in Machine Learning or Artificial Intelligence.
· Experience with two or more general purpose programming languages including but not limited to: Java, C/C++/C# or Python
Nice to have:
· Knowledge of RPA
· Experience with one or more of the following: Natural Language Processing, text understanding, machine reading comprehension, classification, pattern recognition, recommendation systems, ranking systems or similar.
· Experience with one deep learning frameworks, TensorFlow or PyTorch
Instructions how to apply
see the website
[
job website
]
Let them know you found the job via https://Jobhunt.ai
(Companies love to know recruiting strategies that work)