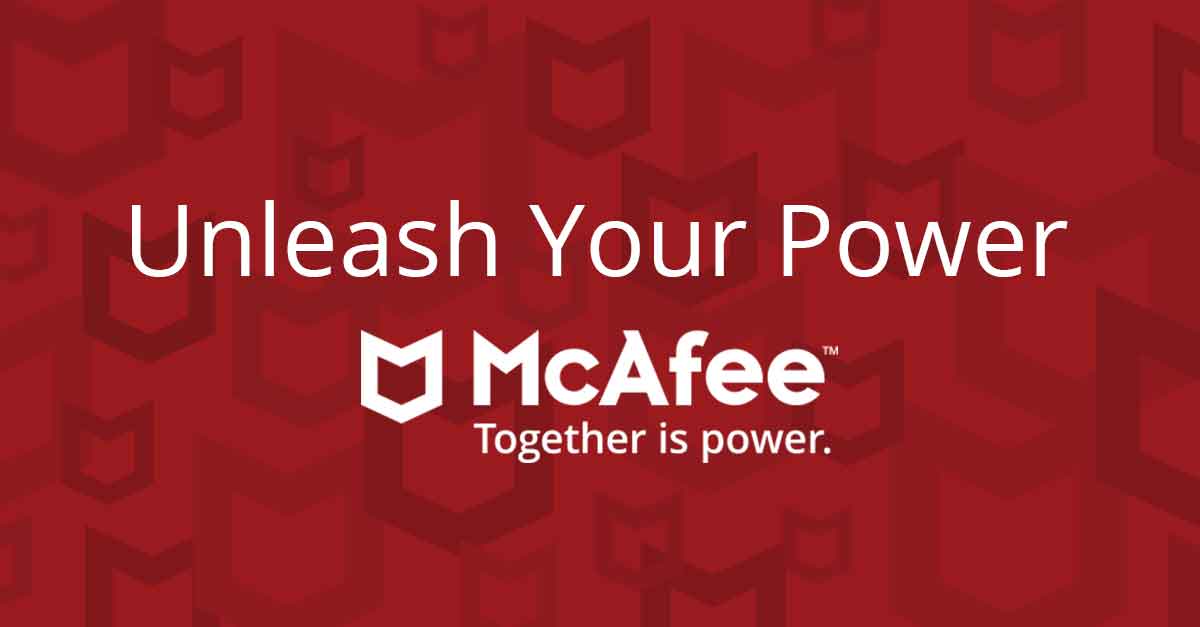 Innovation Data Science Engineer at McAfee
Santa Clara, California, United States
🇺🇸
(Posted Jul 6 2018)
About the company
McAfee is a global organization with a 30-year history and a brand known the world over for innovation, collaboration and trust. McAfee's historical accomplishments are founded upon decades of threat and vulnerability research, product innovation, practical application and a brand which individuals, organizations and governments have come to trust.
Job position
Permanent
Job description
We are currently seeking Software Engineers to join our Future Innovation & Assessment Team in of the Office of the CTO. This agile and talented team works on the most challenging problems in cybersecurity now and in the future. The team targets Windows, Linux and mobile platforms, working on the endpoint, the cloud, making use of diverse technologies such as Machine Learning, hardware assisted security, as well as traditional security technologies.This fast paced team primarily works on proof of concepts that directly solve internal and customer issues, tackles predicted threats, and researches and evaluates bleeding edge technology for use in the cybersecurity domain. If you are looking to change the face of cybersecurity in a small, dedicated and agile research and proof of concept team, this is the role for you.
Responsibilities include, but are not limited to:
- Designing, implementing and demonstrating proof of concepts that tackle the most difficult problems .
- Actively contributing to McAfee's IP portfolio and strategic direction.
- Researching and predicting threats of the future.
- Delivering special projects and research items for McAfee's CTO.
- Contributing to McAfee's technical social media presence with blogs, papers and research.
Skills & requirements
- Bachelor Degree, majoring in Engineering, Computer Science, related field/degree, and/or equivalent experience.
- Excellent software engineering and programming skills in C\C++, Python.
- Prefer competency in HTML5\JavaScript, assembly/shell code.
- Prefer experience with Operating System internals and low-level software development experience (Windows, Linux, Android, iOS).
- Prefer experience implementing Machine Learning models.
- Prefer cloud technology experience (AWS/Azure).
- Exceptional communication skills and presentation abilities, including the ability to present/demo at McAfee CTO keynote sessions.
- Prefer experience in a fast paced research environment.
Instructions how to apply
see the website
[
job website
]
Let them know you found the job via https://Jobhunt.ai
(Companies love to know recruiting strategies that work)