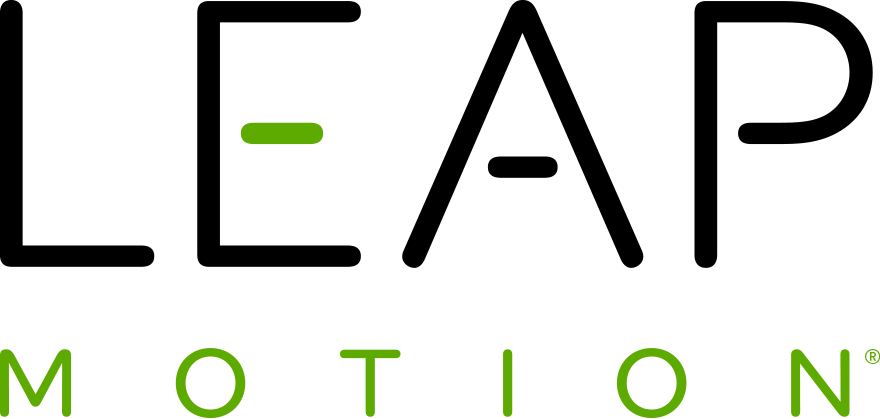 Machine Learning Engineer at Leap Motion
San Francisco, California, United States
🇺🇸
(Posted Jun 2 2018)
About the company
Leap Motion's mission is to remove the barriers between people and technology. Our unprecedented hand tracking lets you reach into virtual and augmented reality to interact with new worlds. We're currently partnering with major VR manufacturers to embed Leap Motion technology into mobile VR/AR headsets.
Job position
Permanent
Job description
Leap Motion's mission is to build a natural connection between people and technology, unlocking the potential of both. Machine learning is absolutely fundamental to bringing humans and technology closer than ever before. As a Machine Learning Engineer, you'll spend your time working between machine learning algorithms (i.e. neural networks, dimensionality reduction, feature utilization, extraction and clustering), programming (i.e. Python, MATLAB, and C++), statistics, mathematics and computer vision.
Leap Motion opens up magical new worlds and experiences where you can tangibly interact with the digital world. Our tracking technology makes this possible in ways that are simple, powerful and human. We're a small company with a global presence and our platform is transforming fields as diverse as gaming, education, music, industrial simulation and more as we become the default input for virtual and augmented reality.
This is a bleeding-edge space for bleeding-edge people. As we craft the next phase of user interfaces and interactions there is rarely a precedent to follow.
Responsibilities:
Research and develop algorithms by applying a variety of machine learning techniques
Be a key player in improving the performance and stability of Leap Motion tracking
Provide regular detailed analyses that form the foundation for data-driven decisions on priorities and roadmap planning
Create, manage, modify, maintain, and present both the analytic and qualitative aspects of user data to improve the performance and stability of Leap Motion tracking
Benefits:
Competitive Salary + equity package
Comprehensive benefit plans, including health, dental, vision, flex spending account
"Take as you need" vacation policy
Daily catered lunches & dinners
Fully stocked fridge/pantry
Skills & requirements
Requirements:
BS/MS/Ph.D. Computer Science
2-4+ years relevant work experience in data analysis
Must possess a strong background in Machine Learning
Must be proficient in Python, R, C++ or MATLAB
Must be proficient with some analysis language or library (e.g.scikit-learn, NumPy, R, MATLAB, SciPy)
Innately curious and self motivated to ask questions and find answers
Excellent verbal and written communication skills
Passionate about technology and enjoys hacking/prototyping on the side
Dynamic individual with great teamwork and interpersonal skills
Instructions how to apply
see the job site
[
job website
]
Let them know you found the job via https://Jobhunt.ai
(Companies love to know recruiting strategies that work)