Machine learning jobs where kafka skills are wanted
---
Data Engineer / Machine Learning Engineer - Threadloom
(July 2019)
Palo Alto, California, United States
Threadloom is looking for an experienced data engineer with strong machine learning experience. This is a foundational role. You will be Threadloom's first engineer solely responsible for building and extending our processing pipelines. Working closely with Pr...
---

Director of Machine Learning - Walmart
(June 2019)
San Bruno, California, United States
As Director of Machine Learning Science, you will lead a highly innovative team to strategically leverage the vast amounts of data from the World's largest Omni-channel retailer to better serve the Customer. Your primary focus will be building advanced data m...
---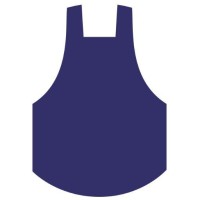 Machine Learning Engineer - Blue Apron
(May 2019)
New York, New York, United States
Our Technology team is a collection of over 50 talented engineers, analysts, designers, and product managers who have built our web and e-commerce applications, our mobile (iOS and Android) apps, our proprietary Warehouse Management System, and our data platfor...
---
Machine Learning - Software Engineer - WorldRemit
(October 2018)
London, United Kingdom
What you'll be working on: You will be working alongside our data scientists and engineers to help create a culture and infrastructure of machine learning. Initially focused on cyber crime activities - including creating, training and maintaining models - th...
---
Principal Full Stack Developer – Artificial Intelligence - TransformativeMed
(August 2018)
Seattle, Washington, United States
TransformativeMed is building a smart predictive solution for hospital based workflows. We are looking for highly driven Machine Learning Full Stack Engineers who can lead the development efforts for this solution. This position will have opportunities to colla...
---
Sr. Data Scientist - Taboola
(July 2018)
Los Angeles, California, United States
Join Taboola's Big Data team as a Sr. Data Scientist! Read something interesting online to day? There's a good chance it reached you because of our technology. Taboola is the world's leading content discovery platform, serving 360B recommendations to over 1B ...
---
Software Engineer - Machine Learning, Apple Media Products - Apple
(June 2018)
London, United Kingdom
Job Summary Interested in the chance to influence the next generation of Apple products? Join a team that works at the intersection of machine learning and customer facing features, using massive datasets and computational resources to help shape the musical e...
---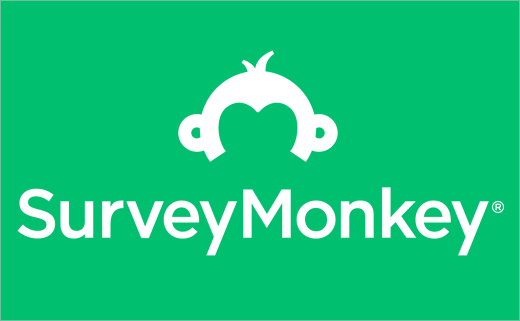 Software Engineer - Machine Learning - SurveyMonkey
(June 2018)
San Mateo, California, United States
We need your help in building the next generation of our machine learning and data platform. We want to help our customers make great decisions from the billions of text-based survey responses we've received. To do that well, we'll need to use search releva...
---
Senior Software Engineer, Machine Learning - Poshmark
(June 2018)
Redwood City, California, United States
Big Data team is a central player in the Poshmark organization. Our mission is to build a world-class big data platform to bring value out of data for us and for our customers. Our goal is to democratize data, support exploding business, provide reporting and a...
---

Machine Learning Engineer - Foursquare
(June 2018)
New York, New York, United States
As a member of Foursquare's engineering team, we want you to bring experience building real products from the ground up. We're passionate about tackling tough challenges in the location space and look for others who like to dive deep into code and help solve ...
---
LOADING...