Machine learning jobs in Santa Clara, California, USA 🇺🇸
Among others, Apple, McAfee, ServiceNow, Nvidia and Intel are hiring
---
Siri - Machine Learning Engineer, Proactive Intelligence - Apple
(October 2018)
Santa Clara Valley, California, United States
Changing the world is all in a day's work at Apple. If you love innovation, here's your chance to make a career of it. You'll work hard. But the job comes with more than a few perks. Have you booked a flight and the event was added to your calendar? Received a...
---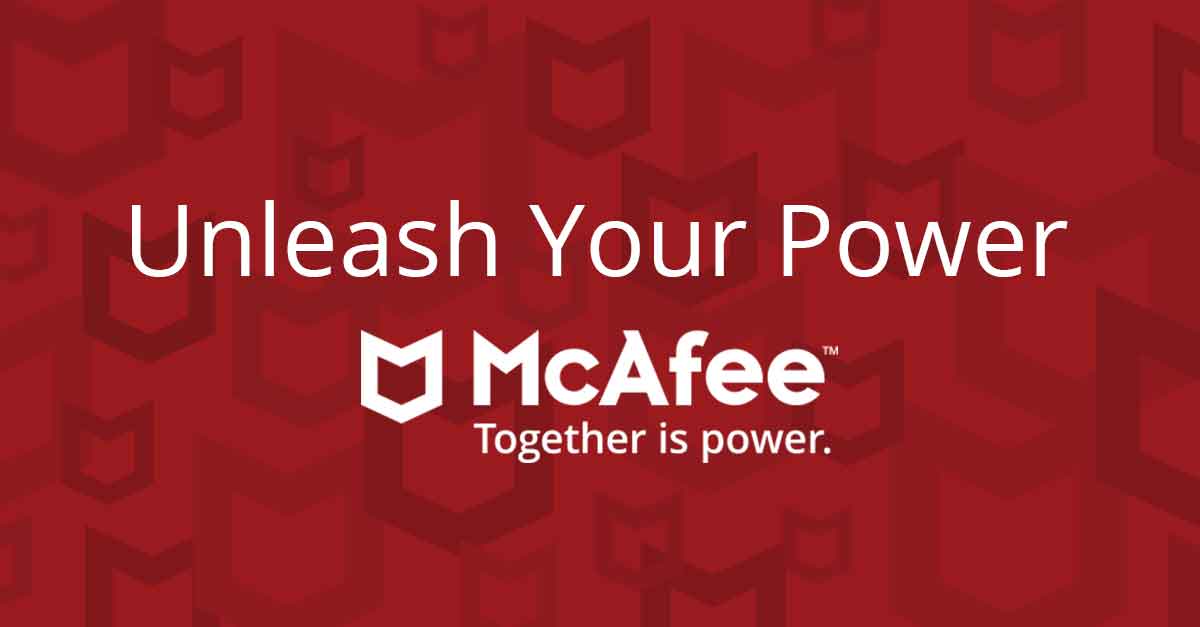 Innovation Data Science Engineer - McAfee
(July 2018)
Santa Clara, California, United States
We are currently seeking Software Engineers to join our Future Innovation & Assessment Team in of the Office of the CTO. This agile and talented team works on the most challenging problems in cybersecurity now and in the future. The team targets Windows, Linux ...
---
Machine Learning Engineer - ServiceNow
(June 2018)
Chicago, Illinois, United States
ServiceNow is changing the way people work. With a service-orientation toward the activities, tasks and processes that make up day-to-day work life, we help the modern enterprise operate faster and be more scalable than ever before. If you thought you knew ab...
---
Senior Deep Learning Software Engineer – Autonomous Vehicles - Nvidia
(June 2018)
Santa Clara, California, United States
TSE - Automotive Machine Learning team at NVIDIA is searching for extraordinary software engineers to develop and productize NVIDIA's deep learning solutions in autonomous driving vehicles. We need individuals with strong programming skills, a good understandin...
---
Deep Learning Engineer / Researcher - Intel
(June 2018)
Santa Clara, California, United States
What you will be working on Cutting edge problems in applied deep learning, machine learning, and AI in one or more of the following areas: Computer vision, object detection and localization, speech recognition, natural language processing, recommendation...
---
LOADING...