Machine learning/Ai jobs search result for "education"
Search through the open job positions
---
Siri, Machine Learning Engineer - Apple
(August 2019)
Cupertino, California, United States
The Siri Search Relevance team is creating groundbreaking technology for artificial intelligence, machine learning and natural language processing. The features we create are redefining how hundreds of millions of people use their computers and mobile devices ...
---
Data Scientist - Retina
(May 2019)
Santa Monica, California, United States
As a Data Scientist, you will be working closely with internal data science, product and our engineering team to build scalable data products. You will be creating algorithms that analyze customer data to compute Customer Lifetime Value using (but not limited ...
---
Natural Language Processing Data Scientist - Adarga
(March 2019)
London, United Kingdom
We are looking for a talented NLP Data Scientist to join our team working across a modern, web-focused technology stack. We work in a fast-paced environment, utilising cloud based technologies to deploy our products to customers. As an NLP Data Scientist, you...
---
ML Engineer - Swish
(November 2018)
San Francisco, California, United States
(Remote work possible)
Use your extensive knowledge of machine learning to transform the way enterprises run their businesses. With a healthy pipeline of projects ranging from insurance modeling, call center automation, social listening, and text analytics, we are looking to bring o...
---
Siri - Machine Learning Engineer, Proactive Intelligence - Apple
(October 2018)
Santa Clara Valley, California, United States
Changing the world is all in a day's work at Apple. If you love innovation, here's your chance to make a career of it. You'll work hard. But the job comes with more than a few perks. Have you booked a flight and the event was added to your calendar? Received ...
---
Machine Learning Engineer Intern - Asurion
(October 2018)
Nashville, Tennessee, United States
Advanced Analytical Organization: Asurion's Advanced analytical team charter is to create AI and ML enabled products and services, generate optimization opportunities. We are seeking individuals who ae passionate in areas such as deep learning, audio and sp...
---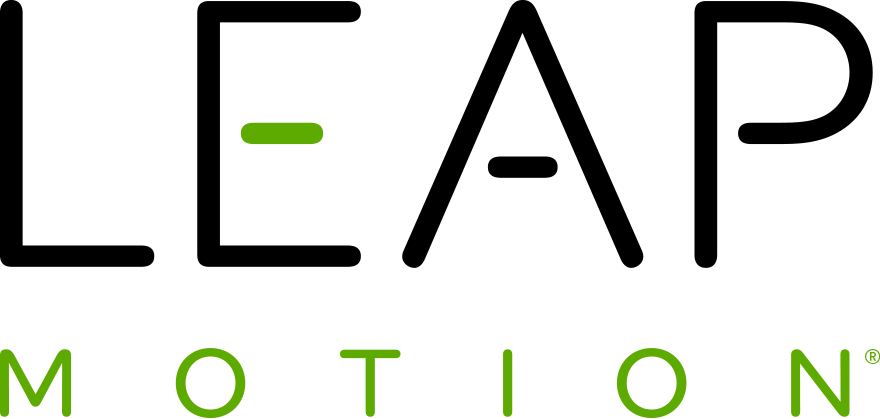 Computer Vision Engineer - Leap Motion
(September 2018)
Boston, Massachusetts, United States
Leap Motion's mission is to build a natural connection between people and technology, unlocking the potential of both. At the core of our technology lies the tracking software that transforms hands into data at near-zero latency. To take this to the next lev...
---
Machine Learning Developer - News360
(August 2018)
Richmond, Canada
News360 employs state-of-the-art natural language processing and personalisation algorithms to build content personalization and analysis product for consumers and businesses, including the award-winning News360 mobile app, and the NativeAI publisher analytics...
---
Machine Learning Scientist - Overstock
(July 2018)
Midvale, Utah, United States
The Machine Learning Scientist focuses on core machine learning techniques that include search ranking, recommender systems, natural language processing, computer vision, deep learning, fraud and abuse detection, advertising technologies, personalization and p...
---
Research Engineer: Optical Engineering - Rice university
(July 2018)
Houston, Texas, United States
Scalable Health Initiative (http://sh.rice.edu) is looking for a research engineer with expertise image processing, computer vision and machine learning. Scalable Health Initiative is a unique environment combining research in medical device and algorithms dev...
---
LOADING...