Machine learning/AI jobs for "interaction designer"
---
Data Scientist - Waystar
(May 2020)
Remote US, 100% Remote
We are looking for an experienced Data Scientist, who has previously supported Healthcare software applications. The data scientist role involves solving technical, data-driven Healthcare problems using computer science, mathematical, predictive modeling and s...
---
Deep Learning Innovation Engineer - Intel
(July 2019)
Hillsboro, Oregon, United States
As a Deep Learning Software Engineer at Intel Sports Pathfinding, you will be a part of a dynamic research and development team, working with a variety of technologies including 2D and 3D media, virtual and augmented reality, and deep learning models to build ...
---
Machine Learning Manager, Safety Product - Twitch
(July 2019)
San Francisco, California, United States
About the Position Twitch is building the future of interactive entertainment. We are looking for an ML manager who is excited to solve challenging and open-ended problems in the creation of automated safety products. As the ML manager on Twitch's Trust & ...
---
Natural Language Processing Data Scientist - Adarga
(March 2019)
London, United Kingdom
We are looking for a talented NLP Data Scientist to join our team working across a modern, web-focused technology stack. We work in a fast-paced environment, utilising cloud based technologies to deploy our products to customers. As an NLP Data Scientist, you...
---
Research Engineer, Machine Learning - Snap Inc
(November 2018)
Los Angeles, California, United States
Snap Inc. is a camera company. We believe that reinventing the camera represents our greatest opportunity to improve the way people live and communicate. Our products empower people to express themselves, live in the moment, learn about the world, and have fun...
---
Analytics and Machine Learning Director - HUB International
(September 2018)
Chicago, Illinois, United States
Candidate will be responsible for leading and coordinating multiple Reporting & Advanced Analytical projects in the Data & Analytics space; responsible for the requirements gathering, planning, controlling, development, rollout, maintenance and reporting of th...
---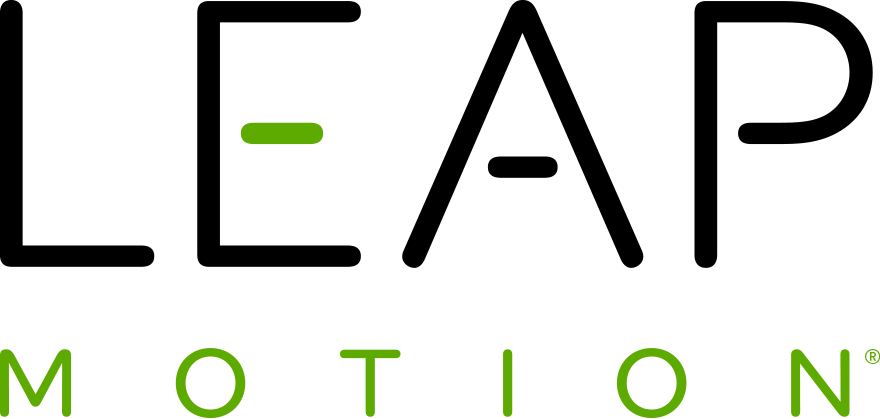 Computer Vision Engineer - Leap Motion
(September 2018)
Boston, Massachusetts, United States
Leap Motion's mission is to build a natural connection between people and technology, unlocking the potential of both. At the core of our technology lies the tracking software that transforms hands into data at near-zero latency. To take this to the next lev...
---
Machine learning team lead - Bokio
(July 2018)
Gothenburg, Sweden
Many business owners love what they do but dread the accounting part. We think this is wrong! Administration shouldn't be a hurdle for you to follow your dreams. If you can help us build the intelligence, we can let our designers use your work to create a us...
---
Software Engineer, Machine Learning - Fathom Health
(July 2018)
Toronto, Canada
Are you passionate about machine learning and looking for an opportunity to make an impact in healthcare? Fathom is on a mission to understand and structure the world's medical data, starting by making sense of the terabytes of clinician notes contained wit...
---
Machine Learning Engineer - ADP
(July 2018)
Alpharetta, Georgia, United States
ADP is hiring a Machine Learning Engineer with demonstrated experience in Hive, programming and machine learning techniques. Does this sound like you? We believe people make great companies, not the other way around. Our people make all the difference in deli...
---
LOADING...