Machine learning/Ai jobs search result for "ios"
Search through the open job positions
---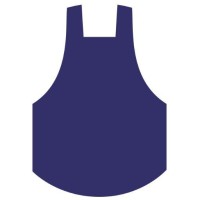 Machine Learning Engineer - Blue Apron
(May 2019)
New York, New York, United States
Our Technology team is a collection of over 50 talented engineers, analysts, designers, and product managers who have built our web and e-commerce applications, our mobile (iOS and Android) apps, our proprietary Warehouse Management System, and our data platfo...
---
Siri - Machine Learning Engineer, Proactive Intelligence - Apple
(October 2018)
Santa Clara Valley, California, United States
Changing the world is all in a day's work at Apple. If you love innovation, here's your chance to make a career of it. You'll work hard. But the job comes with more than a few perks. Have you booked a flight and the event was added to your calendar? Received ...
---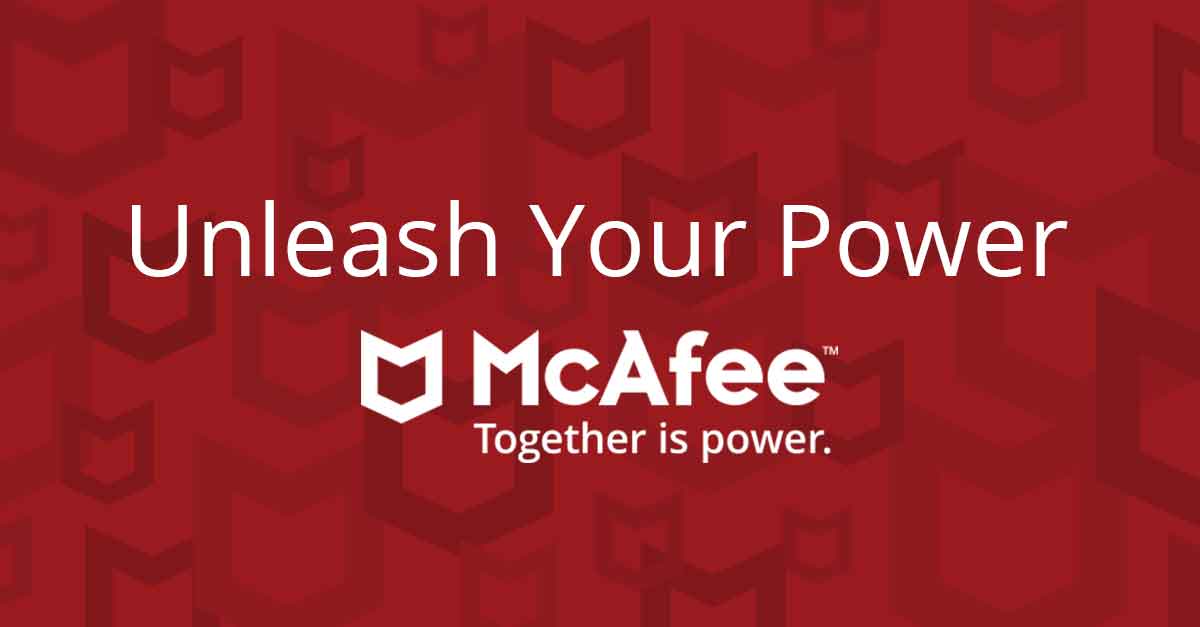 Innovation Data Science Engineer - McAfee
(July 2018)
Santa Clara, California, United States
We are currently seeking Software Engineers to join our Future Innovation & Assessment Team in of the Office of the CTO. This agile and talented team works on the most challenging problems in cybersecurity now and in the future. The team targets Windows, Linux...
---
Sr. Machine Learning Engineer for Device and Desktop - Adobe
(June 2018)
San Jose/San Francisco, California, United States
Machine Learning is critical part of Adobe's Product offerings. Adobe Products enable customers to create & manage Digital content, such as assets, composites, 3D, documents etc., and Digital experience & transformations. In Creative Cloud, Creative professi...
---
Machine Learning Engineer - Pager
(June 2018)
New York City, New York, United States
We are looking for a Machine Learning Engineer to build and deploy Machine Learning models to augment our clinicians and provide the best possible care to our patients. ABOUT PAGER ENGINEERING WE ARE Independent Decentralized in decision maki...
---
LOADING...